Next Session: Friday, 28 April -
Thursday, 1 June 2023
Enter the world of art collecting with tutors involved in the art world's leading institutions.
Our tutors have extensive experience buying art for themselves and on behalf of renowned institutions such as Tate, the National Portrait Gallery in London, and the Cisneros Collection, among others.
You will walk away from this course with the answers to most questions about art collecting, how to buy, who is who, alternative ways to get involved in the art world you did not know about, and a more realistic view of art investment.
The course is mostly asynchronous, allowing you to engage with the content at your own pace and regardless of your time zone, participate in tutor-led group discussions, and attend live sessions with international participants and special guests. You will also have access to readings, a workbook, and much more.
Join us on the exciting adventure of collecting art and getting involved in the art world. Welcome!
Keep reading to learn about the tutors, syllabus and FAQ.
LEADING LIVE TUTOR
Francesca Bellini-Joseph
Francesca is the founder of ACT!, where she envisions, develops, and oversees our programmes and initiatives. She is Co-Chair of Tate Patrons, Founding Chair of the Foundation Maeght's International Council, and patron of other international institutions in the UK, France and Colombia. She is also a Senior Lecturer at Sotheby's Institute and has been involved in online education since 2014.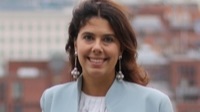 TUTOR
Flavia Frigeri
Flavia is a curator based in London. She curated 'Henri Matisse: The Cut-Outs' ⏤ the best-attended exhibition in Tate's history⏤ , and the 'World Goes Pop', among others. She is the author of Pop Art and Women Artists both in Thames & Hudson's art essentials series. She is the National Portrait Gallery's Chanel Curator, a role responsible for enhancing the representation of female artists and female sitters in the Gallery's Collection.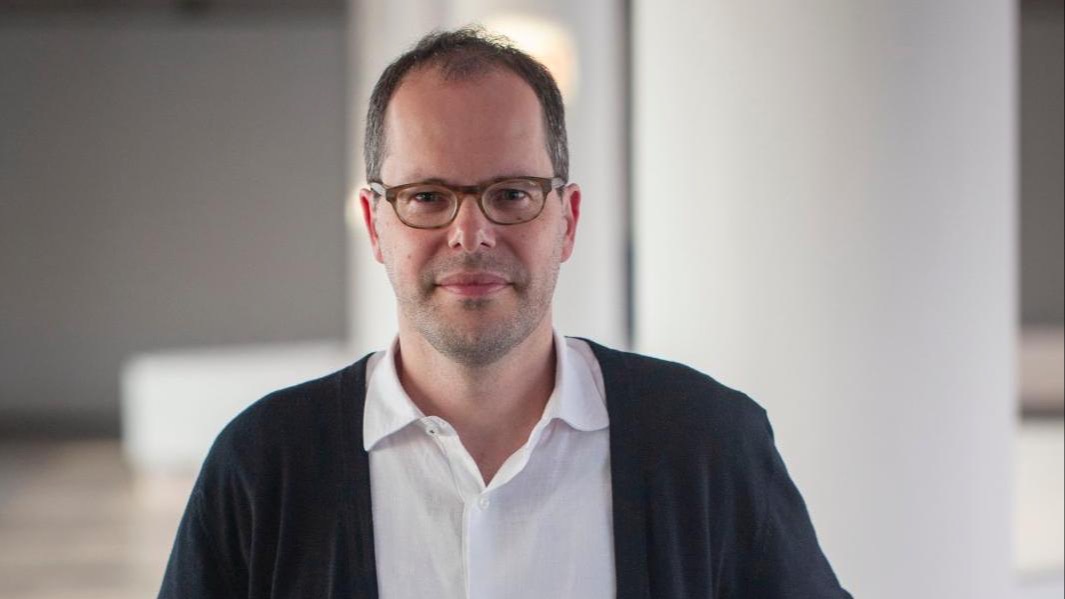 TUTOR
Gabriel Perez-Barreiro
Gabriel served as director of the Cisneros Collection in New York⏤ one of the world's largest private collections of Latin American art⏤, for ten years and is currently its Senior Advisor. He also curated the 33rd São Paulo Biennial and Brazil's National Pavilion at the 58th Venice Biennale ⏤, the art world's most important institutional event.
TUTOR
Leslie Ramos
Leslie is the Head of the International Council of La Fondation Maeght in the South of France. She was Senior Patron Manager at the Royal Academy of Arts in London, and before that at the Teatro La Fenice and the Peggy Guggenheim Collection in Venice. Leslie sits on the Strategic Advisory Board at Delfina Foundation, among others. She is a book author and frequently writes about arts patronage and philanthropy for the Art Newspaper and Apollo.
How is it different from other art collecting courses?
Contact
Get in touch if you want to know more about the course or have questions. Alternatively, email us at [email protected]