Closer look: what paths are available to artists on Instagram?
Date: Wednesday, 30 November 2022, 17.00 GMT- 18.00 GMT
For those still puzzled about Instagram, this ACT Meets will help demystify the art world's 'preferred' social media. Does it work, does it matter at all, and do art world "insiders" actually use it? Come to find out.
Tom Forwood, director of Critical Edge, will share insights from fascinating research he has been conducting on the art world's use of social media, its shape and interactions.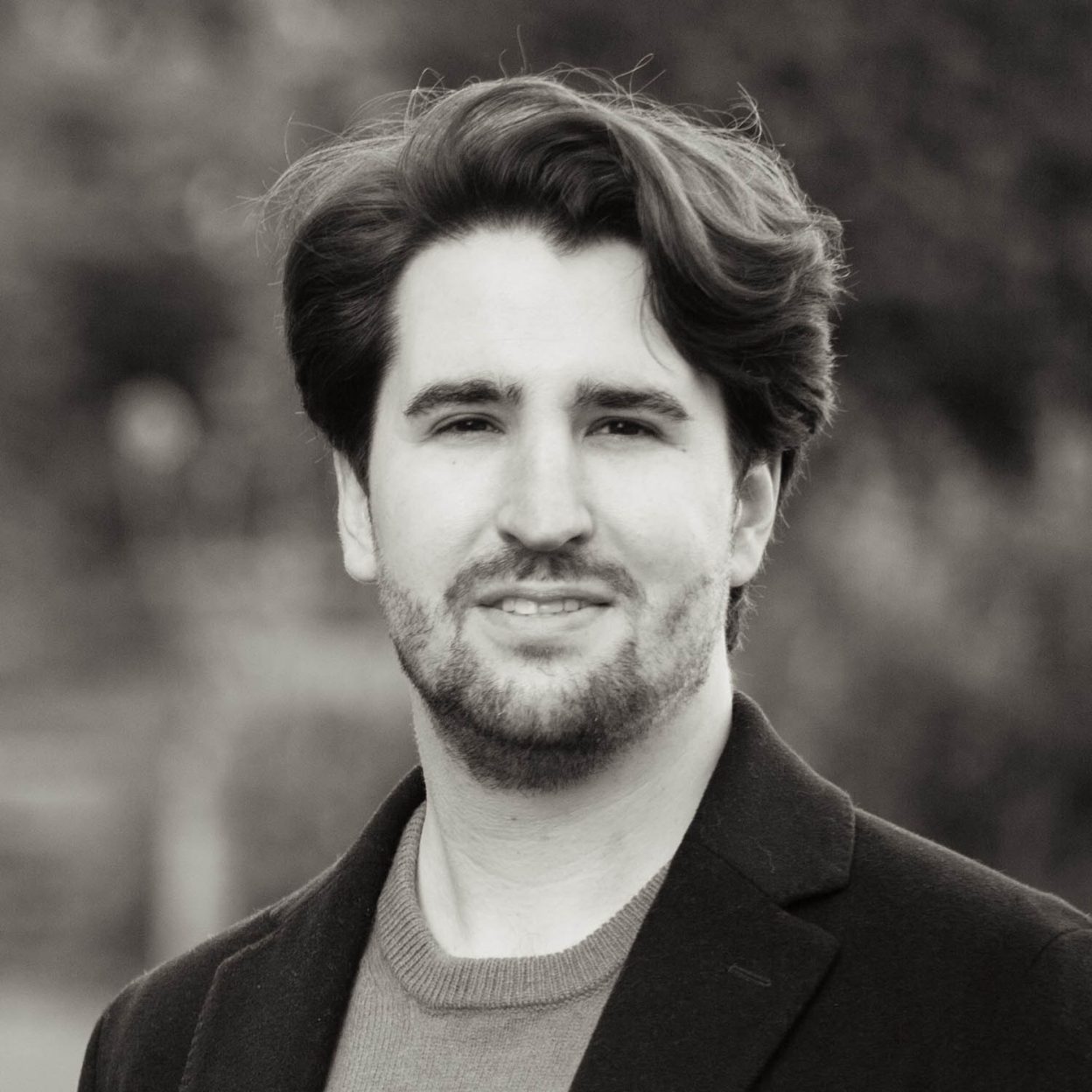 Part of that research has been to understand which artists the 'insiders' in the art world follow on Instagram. It also highlights how the art world's values may differ from those of the wider Instagram audience and the world at large.
He will delve into different aspects, including:
How the validation system(s) of the art world on Instagram work

Instagram accounts to consider a good reference to think about our own

If the size of the following base matters and how art world "insiders" engage with certain accounts
Finally, we will discuss and share ideas on how these insights can be helpful for you. Join us!
Bio
Tom Forwood has specialised in analysing how different areas of the art world work beyond the commercial aspect of it. He founded Critical Edge on understanding behaviours of the art world that go unnoticed (from a data point of view). Tom used to work at Christie's strategy and intelligence and lectures at Sotheby's Institute, among others. He is also a Tate Young Patron.
---
Register here to confirm your attendance and receive your Zoom link.
Wednesday, 30 November 2022 // 17.00 - 18.00 GMT
This session is for the ACT Community and special guests. Get in touch if you would like to participate.
---
What are ACT! Meets?
ACT Meets are periodical get-together online sessions for sharing ideas, knowledge, and questions about the professional aspects of our artistic practices. The sessions are open to ACT Alumni and participants enrolled in our programmes. A few times a year, we invite guests and the general public. If you want to know more about our artist programme 'Getting it across: communicating your art practice', please click here.